High Precision CNC Machine Manufacturing
Share Machine is ready to serve you.
For over 26 years, Share Machine has been able to provide advanced CNC machining services for a wide array of industries and universities. Our machining processes allow us to specialize in the design and manufacturing of close-tolerance custom and production run CNC machined parts. We can fabricate parts from over 50 different materials types, including metals, plastics, precious metals, and other material types.
Experienced machinists, with over 100 years of combined experience, use a variety of modern and up-to-date CNC equipment to provide repeatable accuracy and fast turnaround. Our quality control system is designed to monitor each job, from setup, through production, with on time delivery to our customers.
We take pride in providing customers with accurate machining to speed up production and reduce costs. From short to long runs and low to high volume, Share Machine produces to exact specifications.
Share Machine Highlights
Need An Electrical Motor Rebuilt?
Contact Share Machine when you need a reliable source for quality machined parts
Some Of The Many Projects We've Completed For Our Customers
Fusion Chamber
2023-04-28T12:42:01-06:00
Specimen Holder
2023-10-04T11:14:29-06:00
Hose Fittings
2023-04-28T11:33:41-06:00
Custom Inlet Controls
2023-04-28T13:10:45-06:00
Split Sleeves
2023-04-28T12:38:51-06:00
Bearing End Caps
2023-04-28T12:50:29-06:00
The Quality Our Customers Get Daily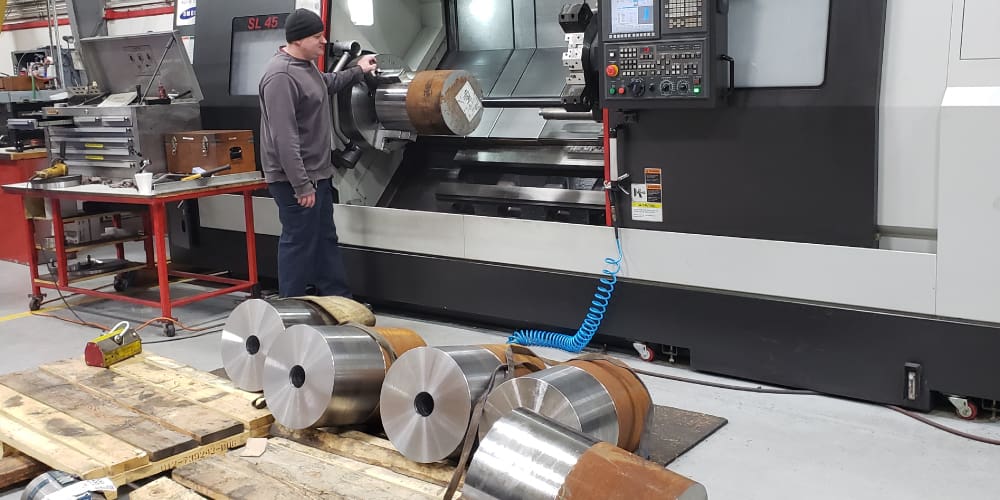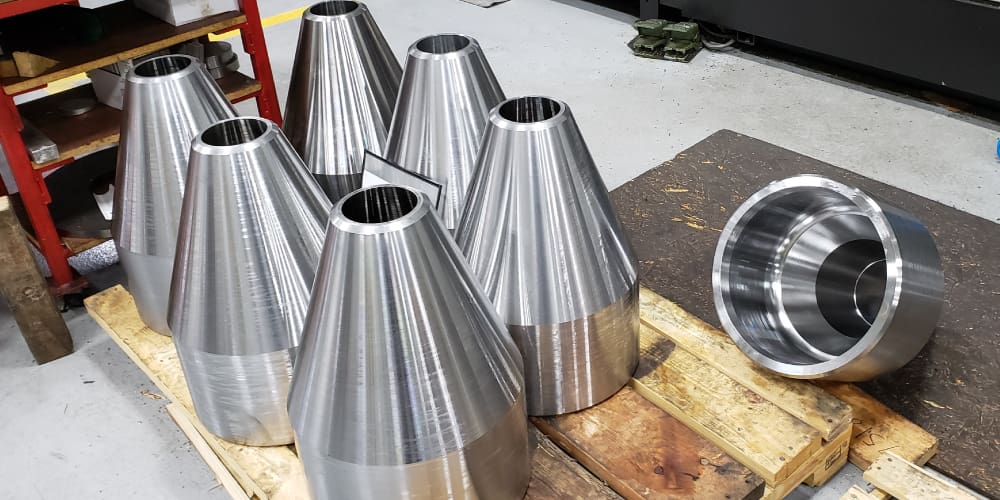 Some Words From Our Clients