UNMATCHED ON-TIME
DELIVERY PERFORMANCE
Share Machine, Inc. has a variety of CNC machinery and tooling that allows us to machine precision pump and valve components from ½" to 24" diameter. We use precision equipment to maximize production, quality and cost effectiveness for both large and small projects for your machining needs.
Our CNC Equipment Does:
5th Axis Machining
Milling
Grinding
Deburring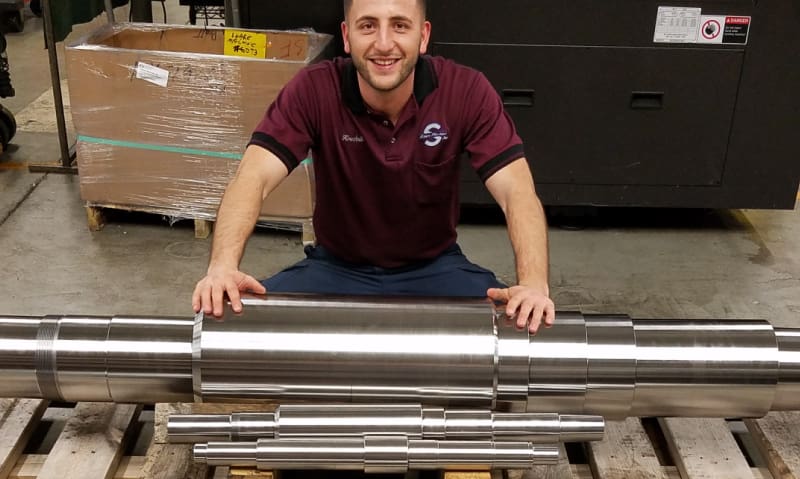 Pump Shaft Manufacturing
Various Sizes & Lengths Available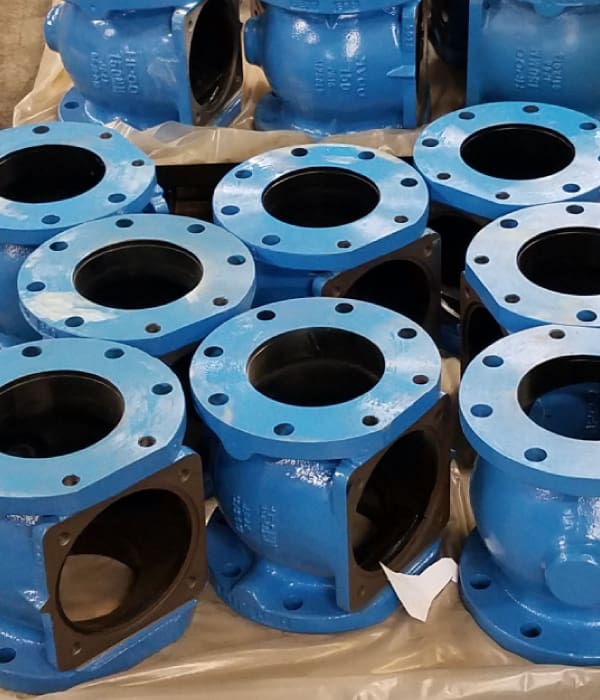 Computerized Numerical Controlled (CNC) Machining For Pumps & Valve Components
The pump market today has become more specific, more technological and much more complex than the pumps of even a generation ago.
Some Of The Pump & Valve Items We Make
Pump Components We Produce:
Precision Machined Valve Components:
And Just About Anything Else…
Some Of Our Pumps & Valve Machining
Pump Shafts
2023-04-28T11:19:43-06:00
Valve Bodies
2023-04-28T11:21:30-06:00
Large Stator Housing for Pumps
2023-04-28T09:00:06-06:00
Fusion Chamber
2023-04-28T12:42:01-06:00
Exact Duplicate Shafts
2023-04-28T12:56:16-06:00
Pump Shafts
2023-04-28T13:04:37-06:00