Production Parts For All Size Orders
Share Machine, Inc. is able to provide made to order parts and components with dependability and quality that exceeds most other companies to meet your production part manufacturing needs. We offer turning, milling, drilling, tapping, boring, and grinding and we work with a variety of materials.
Our facility houses some of the latest technology for horizontal and vertical machining which allows Share Machine, Inc. to be capable of complex drilling, deep hole drilling, profile milling, and thread milling operations. We offer design-for-manufacturing services to help create or remake existing parts for more cost-effective production. Our methods can save you both time and money by determining the most efficient means of manufacturing your part. Our large equipment inventory enables us to offer short lead times with flexible delivery and pricing options.
ACCURATE PARTS
CNC Machining is a high precision business and we know how to hold tight tolerances even on high quantity orders.
FLEXIBILITY
Understanding the job requirements beyond just the blue print means real customer service to meet our demanding industry.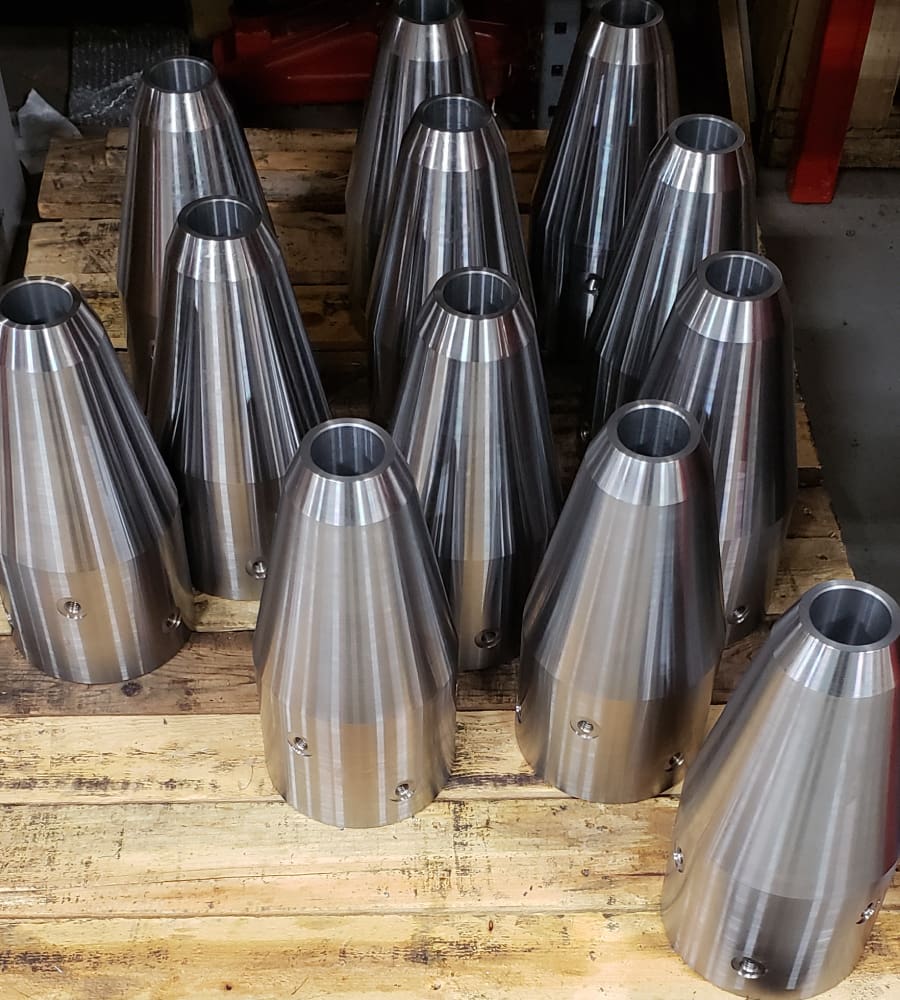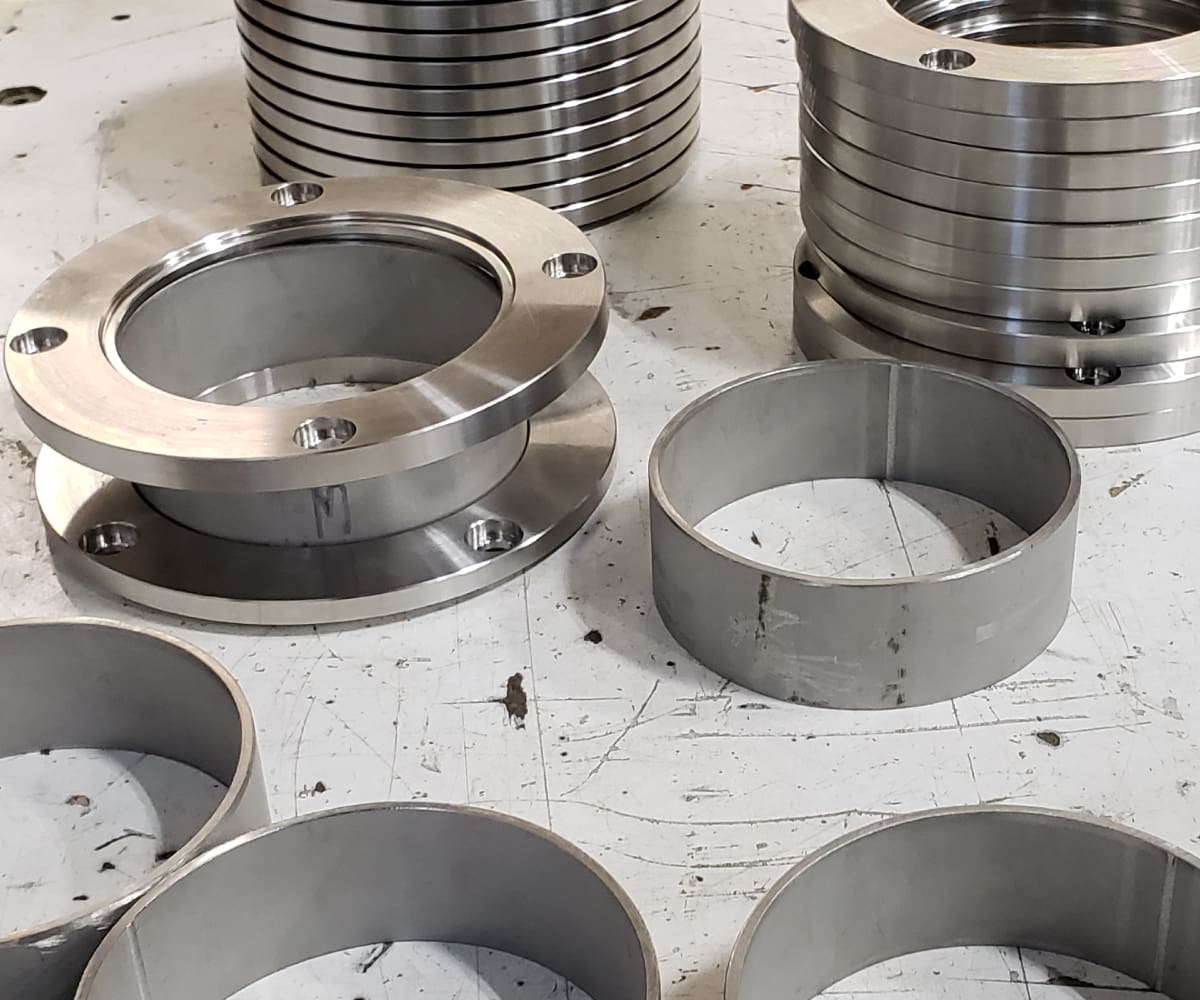 You can rest assured that we will dependably machine your production parts to a high standard of quality within budget. Utilizing the GibbsCAM platform, we are able to mass produce production parts at faster than most because we can easily import and create the 3D models necessary to go to production based upon your file specifications. Using the latest GibbsCAM software to ensure the most efficient and affordable machining process. This also allows us the ability to have faster lead times on production part production while ensuring that quality standards are met throughout the process. This allows us to reduce spindle down time and pass the savings on to you, our customer.
GibbsCAM accommodates every CNC machining requirement. From the most complex multi-axis machine with multiple turrets and spindles to the simplest 2-axis lathe, the software provides the flexibility for generating, verifying, simulating and post processing NC programs to machine parts the way users want to machine them.
Just A Few Of Our Production Parts Capabilities
Pipe Splitter
2023-04-28T13:02:20-06:00
Roller Journals
2023-04-28T11:43:29-06:00
Pump Shafts
2023-04-28T11:19:43-06:00
Valve Bodies
2023-04-28T11:21:30-06:00
Chopper Housings
2023-04-28T11:54:57-06:00
Production Parts
2023-04-28T10:56:58-06:00